Homes for Sale in West Portal, San Francisco, CA
West Portal is a gorgeous community found in the southwestern section of San Francisco, CA. It is securely bordered by Taraval Street to the north, 19th Avenue to the west, Sloat Boulevard to the south, and Kensington Way and Portola Drive to the west. The land where it sits today used to be a dunes and vegetable farming area with little to no residential activity. It started to develop from 1910 until the 1920s, when the area successfully separated from the former Rancho San Miguel land space. Fernando Nelson and Sons were the primary developer of the entire community. Today, it has close to three thousand residents who genuinely enjoy the charm of the small town.
Homes for sale in West Portal feature a combination of single-family homes and condominium units. These properties typically have revivals of Mission Revival, Early Suburban Tract, and Streamline Moderne architectural styles. The area has condominiums and single-family homes, and these properties are sanctuaries to the hard-working residents of West Portal. As a result, condo units are usually occupied by soloists such as students and career-driven professionals who are yet to start a family of their own. On the other hand, single-family homes are filled with large families who enjoy their well-manicured lawns and private lot spaces. Most of the single-family properties of West Portal were constructed from 1924 to 1938, while more recent condominium buildings were made in the 1980s.
Neighborhood Real Estate Information
Who is this neighborhood for
This community has condominiums and single-family homes that could accommodate various types of residents. It is a small yet charming community that appeals to families, students, and retired individuals because of its proximity to schools and public spaces such as parks and grocery shops. It is indeed a home for everyone. If this neighborhood caught your interest, call us. We'll find the perfect West Portal home for you!
Latest homes for sale in West Portal
87
Beds
3
Baths
1
SqFt
1,325
MLS#
422620239
66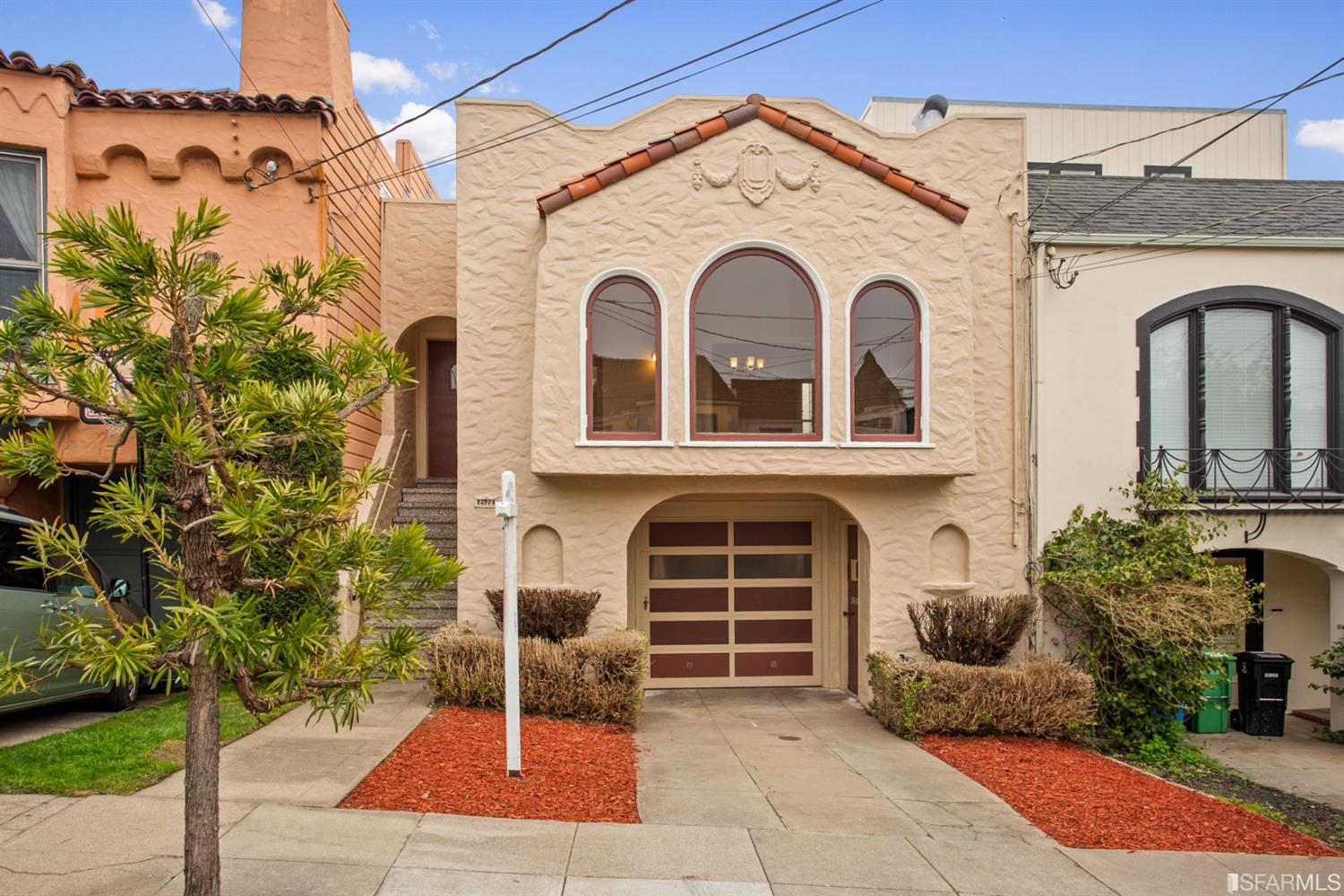 Beds
4
Baths
2
SqFt
2,301
MLS#
422620052
Ready to take the next step?
Park North Real Estate is a privately owned brokerage located in San Francisco which services the Bay Area. We provide a highly localized professional real estate service, ensuring our clients get the best deal possible. No matter where you are in your home buying or selling journey, please don't hesitate to contact us to get access to the information you need to make your decision.
Who Lives in San Francisco
Things to do in West Portal
People who like West Portal also like