Homes for Sale in Midtown Terrace, San Francisco, CA
Midtown Terrace and Forest Knolls are two commendable neighborhoods in the southern region of San Francisco, CA. These communities are directly bordered by Parnassus Avenue to the north, Locksley Avenue to the west, and Twin Peaks Boulevard to the south and east. These neighborhoods were built from the 1950s to early 1960s, making them two of the youngest major construction of detached single-family properties in the entirety of San Francisco. Midtown Terrace has approximately 150 acres, while Forest Knolls has a total of 87 acres. Together, these two neighborhoods continuously complement one another. Today, there are over eight thousand residents that enjoy the harmonious collaboration of the two areas.
Homes for sale in Midtown Terrace and Forest Knoll vary, as there are condominiums, townhomes, and single-family homes. The properties enjoy a mix of Early Suburban Tract and Traditional Craftsman architectural designs. These two communities offer three different types of homes, ranging from condominiums, mid-range single-family homes, and luxury properties. Most of the properties in the area were built from 1907 to 1950, while more recent luxury and condominium buildings were constructed in the 1960s and 1970s. These housing options typically give the residents a better grasp of the specific home type that they truly need for their lifestyles.
Neighborhood Real Estate Information
Who is this neighborhood for
Midtown Terrace and Forest Knolls are excellent neighborhoods that provide extensive homes, gorgeous gated lawns, and easy access to various establishments and sites. It is ideal for students, families, and individuals with fast-paced, active lifestyles. If these neighborhoods captured your interest, call us. We'll find the perfect Midtown Terrace and Forest Knolls home for you!
Latest homes for sale in Midtown Terrace
25
Beds
2
Baths
2
SqFt
1,703
MLS#
421617591
48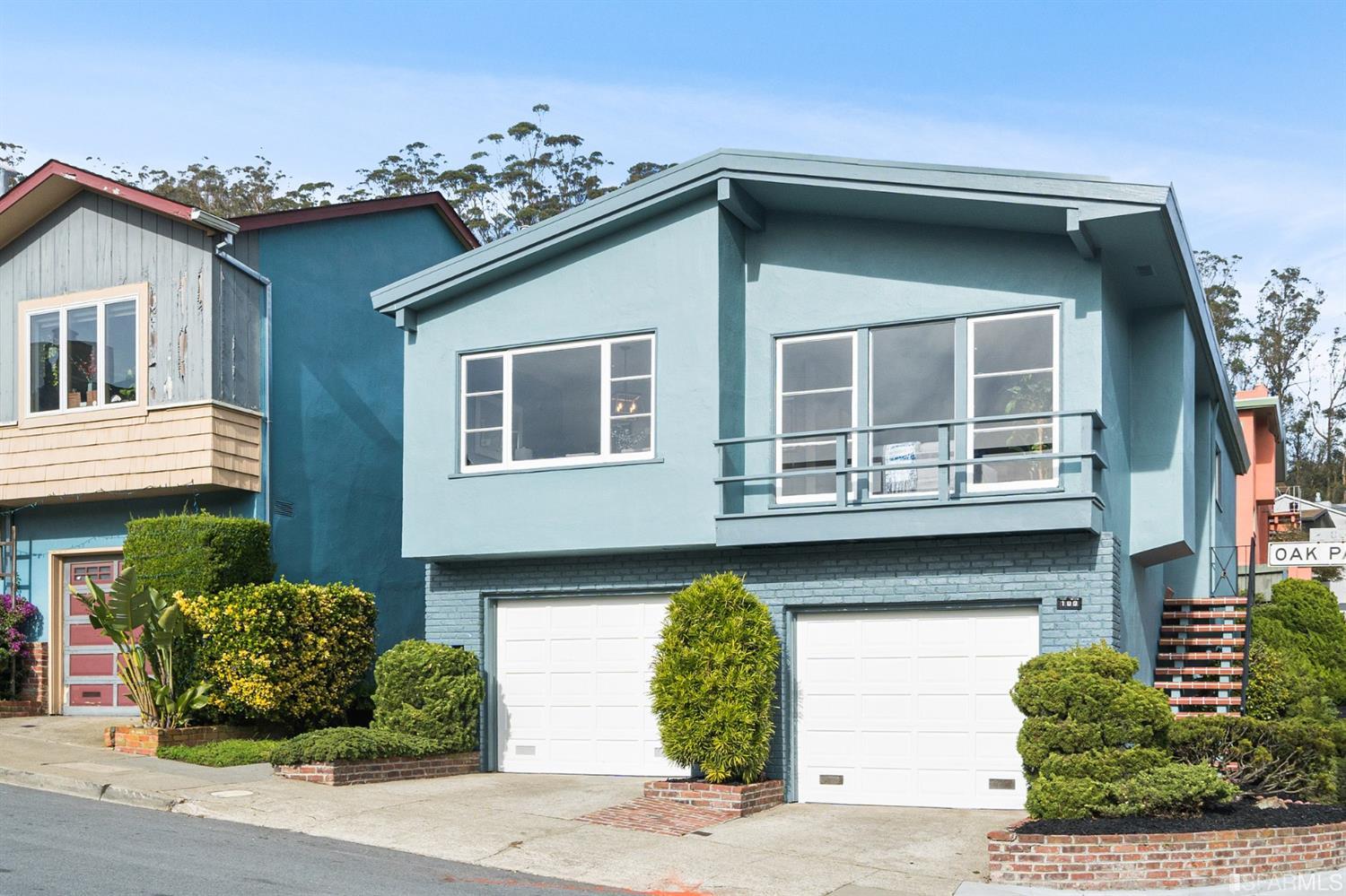 Beds
3
Baths
2
SqFt
1,433
MLS#
422620471
Ready to take the next step?
Park North Real Estate is a privately owned brokerage located in San Francisco which services the Bay Area. We provide a highly localized professional real estate service, ensuring our clients get the best deal possible. No matter where you are in your home buying or selling journey, please don't hesitate to contact us to get access to the information you need to make your decision.
Who Lives in San Francisco
Things to do in Midtown Terrace
Schools in Midtown Terrace
People who like Midtown Terrace also like